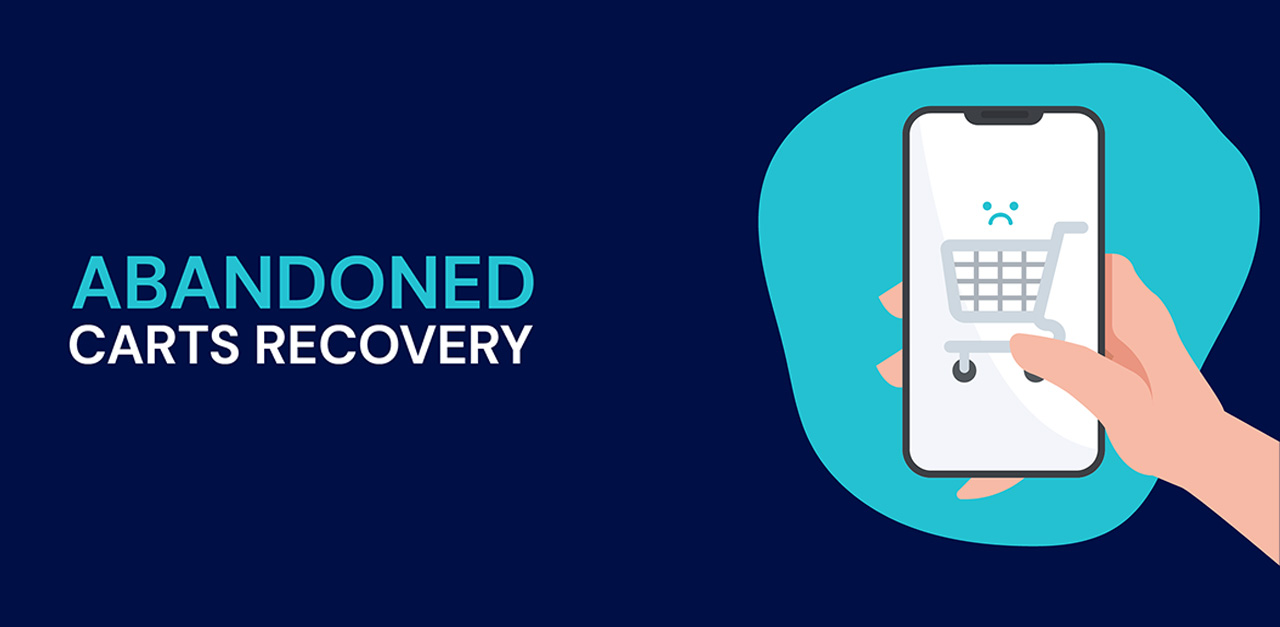 Abandoned shopping carts are a major problem for e-commerce businesses.
According to statistics, the average cart abandonment rate is 69.99%. This means that almost 70% of shoppers who add items to their online shopping carts end up not completing their purchases. Of course, this leads to significant losses for retailers as they miss out on a large percentage of potential sales.
One major reason for abandoned carts is failed payments. In this post, we explain one innovative anti-fraud technique – Promise2Pay – that merchants can use to convert any abandoned carts into successful purchases.
Why do failed payments lead to abandoned carts?
There are two main reasons that failed payments lead to customers abandoning their carts.
First, customers may experience frustration if their payment fails for some reason, such as incorrect billing information or an expired credit card. This causes hesitation in re-entering their payment information, which results in abandoned carts.
And when the payment process fails, it breaks the payment funnel by adding an additional step that the customer must complete in order to make a purchase. For example, they might have to get up to check their credit card details if they entered them from memory, or to get an alternate card to complete the purchase.
Additionally, customers may lose trust in a business if they perceive the payment process to be unreliable. This further discourages them from completing the purchase.
How can anti-fraud techniques prevent failed payments?
There is one important step that merchants can take to prevent failed payments (and abandoned carts): using instant payment failure recovery.
This technique means immediately notifying eligible customers of a deferred payment option before their cart has been abandoned. By giving customers the opportunity to complete the purchase automatically and defer their payment to a later time, merchants increase the chances of a successful sale.
This, coupled with a payment collection guarantee, acts as protection for merchants against loss. That is because Promise2Pay affirms a customer's confidence in the payment process and encourages them to complete their purchase.
And, with Promise2Pay©, FUGU assumes liability for payment collection within 14 days of the customer being approved for deferred payment.
Why use Promise2Pay?
Promise2Pay is a 100% white-labelled system. This means that all collection operations are taken care of by FUGU, but they are subsumed under the e-commerce merchant's brand.
As a result, customers are not required to enter additional payment methods or to register for an account. This has the additional benefit of preserving the customer's trust in the business and the transaction process. Of course, this trust increases the chances of a successful sale.
Promise2Pay is a pay-only-for-success model. Under this system, businesses only pay for successful recoveries, rather than incurring subscription fees or extra commitments. This presents a cost-effective way for businesses to prevent abandoned carts and increase sales.
The payment recovery system has a simple click-through installation and out-of-the-box configuration. This means that merchants can be set up to prevent failed payments in less than 45 minutes. Thereby streamlining the process and increasing the chances of successful sales.
Furthermore, merchants who use Promise2Pay© see a strong return on their investment (ROI). The best way to demonstrate this is through a case study of one of FUGU's e-commerce clients.
A Promise2Pay© Case Study
One FUGU client, an online e-commerce smoke shop, used FUGU Promise2Pay© technology during this Black Friday/Cyber Monday (BFCM) season.
When a customer's payment failed, FUGU's AI-based risk assessment engine determined in real time the customers who are proactively offered the option to Promise2Pay. Approved customers were given 14 days to complete their payment with the opportunity to get their order immediately.
A whopping 50% of customers who are offered Promise2Pay© accept the terms. As a direct result, this particular e-commerce merchant saw a 3% overall increase in revenue.
This demonstrates the serious ROI potential that Promise2Pay© has. And because the cost is success-based, if customers are not recovered, merchants are not expected to pay.
Instead, FUGU manages and assumes any liability on behalf of the merchant – offering a low-risk, high-benefit innovative service.
A comment from company's CTO demonstrates the power of FUGU's Promise2Pay© technology:
"Since traffic prices constantly increase, it is extremely important for us to maximize the return on our investment in traffic. Instead of relying on email campaigns to attract customers back to our website, we let Promise2Pay© decide which orders are guaranteed and simply ship those orders knowing we are fully covered. That way we not only increase revenue, we also acquire loyal customers for the future."
Find more details and sign up for Promise2Pay© on FUGU's website.
---