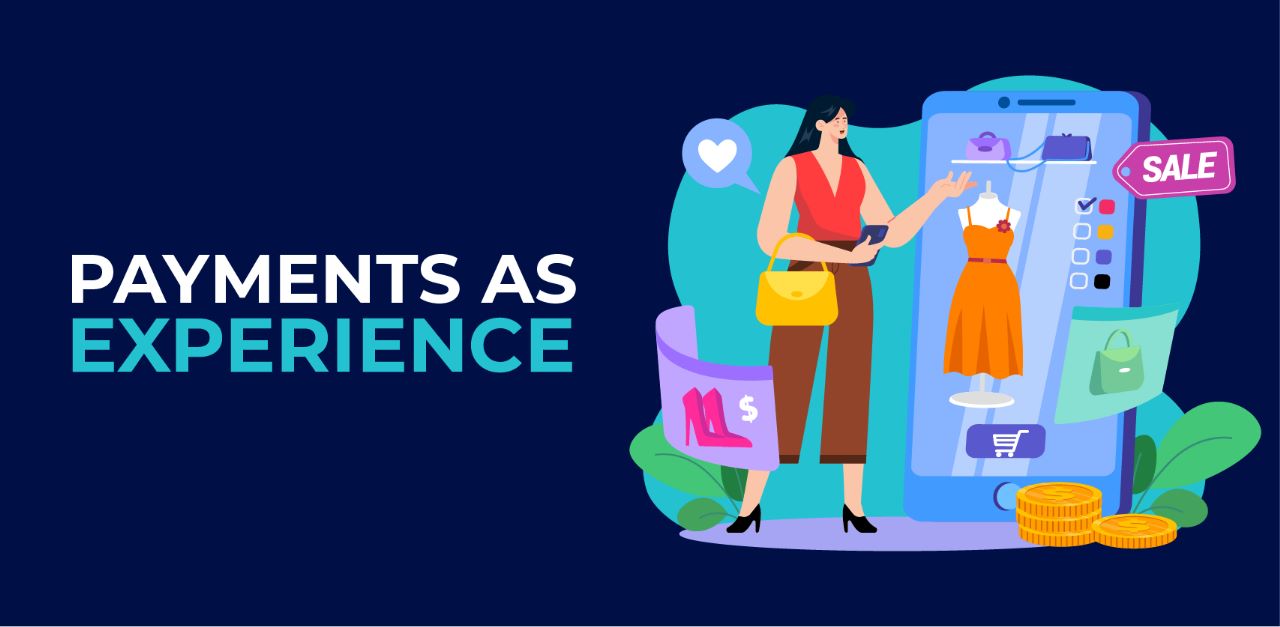 As digitalization continues to reshape the way we conduct business, e-commerce channels have entered a new era with an increase in transactions and digital payment options. However, the payment process in an online transaction affects the entire customer journey, and if payment authorization is not guaranteed or the consumer is uncertain about the security of a site, there is a higher chance of them abandoning the transaction.
Therefore, providing a streamlined payment experience is crucial in boosting conversion rates and building customer loyalty.
The rise of new payment methods, such as digital wallets and Buy Now, Pay Later, has presented traditional credit cards with significant challenges. Fintechs, neobanks, and providers of new alternative payment methods have expanded their offerings beyond payments by providing a range of embedded ancillary services, including financing, insurance, installment payments, and deferred payments. This shift towards digitalization has been further accelerated by the pandemic, as mobile payments and digital wallets have grown significantly across regions, particularly in apps and alternative payment methods. However, fraudsters have quickly taken advantage of the opportunities provided by digitalization.
Alternative payment methods account for as much or more fraud losses as traditional methods
With APAC and North America losses representing a higher-than-average
transaction volume. Regional differences in types of fraud typically reflect the payment preferences in that area, such as QR code fraud in APAC and Buy Now, Pay Later fraud in EMEA.
Companies that prioritize their customers' safety and happiness across the customer journey, from account creation through the latest transaction, increase the likelihood of not only more immediate transactions, but also greater customer lifetime value. In contrast, security and fraud control measures that add unnecessary friction to the transactions of good, legitimate customers may create a negative customer experience that can reduce sales and diminish the brand. In this ever-changing world of digital payments, companies must ensure that they
are utilizing the latest technologies and techniques to mitigate fraud risks and provide a secure payment experience. One solution that can authenticate all aspects of the customer journey while effectively mitigating fraud risks is FUGU.
FUGU is a multi-layered approach that thoroughly examines digital, physical, and behavioral criteria throughout the customer journey to detect and identify both identity and transaction risks. FUGU's advanced fraud prevention measures not only reduce the risk of fraud but also help to mitigate customer friction. With this solution, high-risk transactions receive the necessary attention without compromising the customer experience. The digitalization of business has led to a surge in ecommerce transactions and new payment options, but it also presents challenges related to fraud and security.
To remain competitive, companies need to prioritize providing a streamlined and secure payment experience to increase conversion rates and customer loyalty.
Advanced fraud prevention measures, such as FUGU, can help ensure a smooth customer journey and mitigate fraud risks. By doing so, companies can not only reduce the risk of fraud but also increase customer satisfaction and loyalty, leading to long-term success.
---